Fairmont State University July 17-19, 2020
This 2 1/2 day training is for college students and young people who are interested in learning about policy and leadership development, networking with fellow students and policy professionals, and developing solutions to improve communities in West Virginia. There is no charge to attend, and meals and lodging are included.
Applications are being accepted through April 15, 2020. Late applications may be accepted if remaining slots are available. Please contact Kelly Allen at kallen@wvpolicy.org or 304-612-4180 with any questions.
Complete the online application.
We look forward to seeing you at this year's Summer Policy Institute!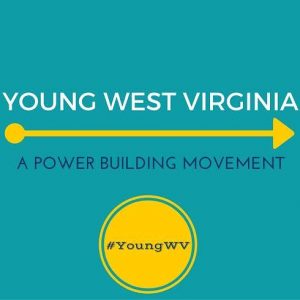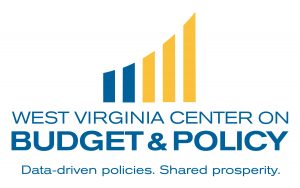 The Summer Policy Institute is a collaboration of the West Virginia Center on Budget and Policy, the American Friends Service Committee, and Young WV.