This piece was authored by Katelyn Campbell, who worked with the WVCBP to plan and co-create the curriculum for the Summer Policy Institute, and Teri Castle, an SPI attendee and our criminal legal summer research fellow. The WVCBP co-hosts the Summer Policy Institute with the American Friends Service Committee annually.
Katelyn is a scholar of the womyn's land movement in the long 1970s. Katelyn received her Ph.D. in American Studies from the University of North Carolina, Chapel Hill in 2023. She currently lives and works on the traditional homelands of the Shawnee and Cherokee in so-called Southern West Virginia.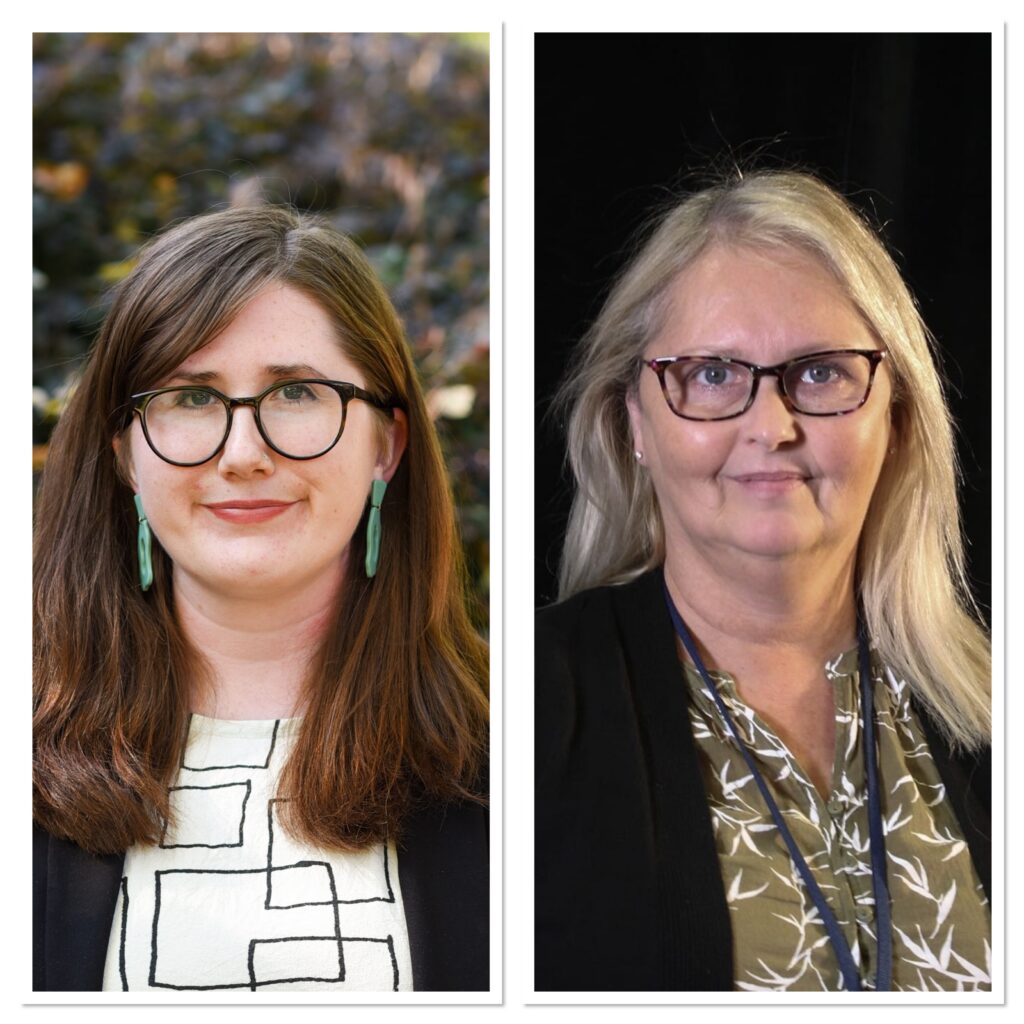 Over the last weekend in July, a group of 32 West Virginians gathered at Fairmont State University to learn, network, and develop their own policy pitches addressing some of the most significant issues facing our state as part of the eighth annual Summer Policy Institute. After three years of virtual SPI, our team was pleased to welcome participants back in-person to learn more about working with data, navigating different levers of power, sharing their own stories, and developing strategies for building teams through community outreach. As it has for the past five years, SPI culminated with issue-based teams delivering policy pitches that they developed over the course of the weekend with supports from policy experts and community advocates. 
In addition to the return to a face-to-face program after three years meeting virtually, this year's SPI looked a bit different than previous years. In the past, our programming has largely focused on giving participants tools for how to pursue statewide policy change, and teams were asked to focus on developing a particular policy solution that they might take to the state legislature. This year, working under our "People-Powered Policy" theme, teams instead were asked to identify policy problems and to develop potential organizing and outreach plans geared toward addressing the issue at one of several levels of government. This new approach allowed us to focus more attention on building a framework for groups to pursue grassroots organizing strategies that pay particular attention to involving people who are most impacted by systemic inequities.
One of the joys of getting to work on SPI over the years has been getting to see the powerful pitches teams of people from different walks of life who didn't previously know each other put together over the course of just two and a half days. All attendees will have the opportunity to apply for mini-grant funding to continue their community engagement and advocacy work in an effort to build the team needed to make their policies a reality. We look forward to seeing how these teams mobilize their ideas in the year to come!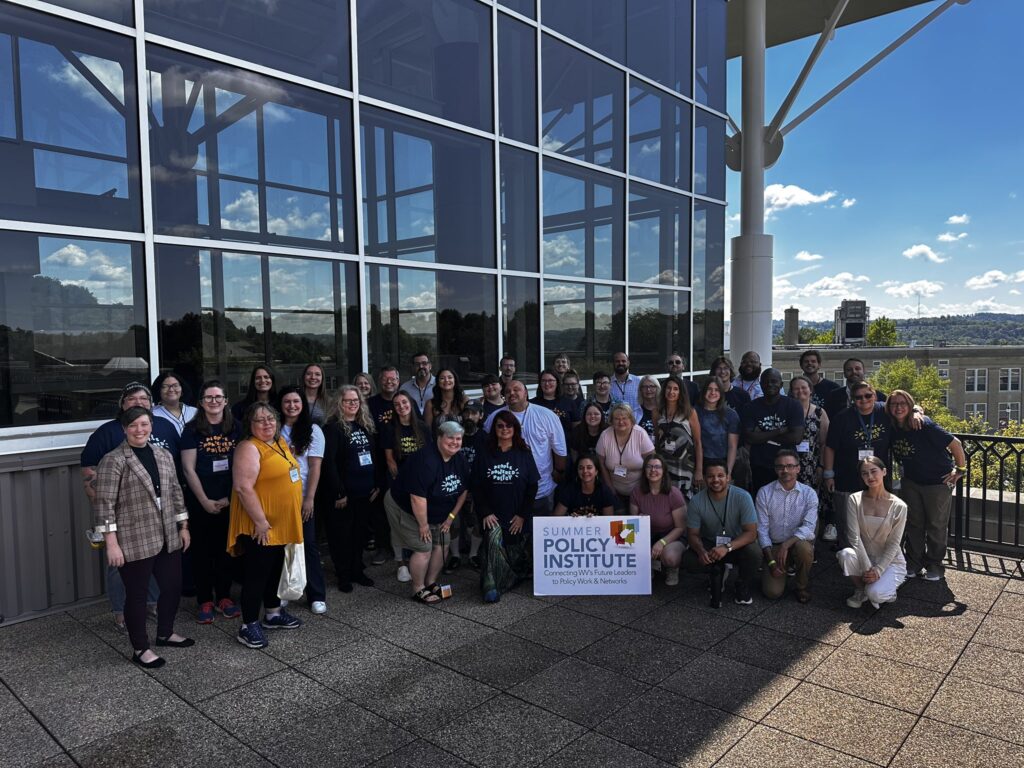 Our attendees developed the following policy proposals:
Child Welfare: Increasing financial support and training options for kinship care placements through a pilot program in McDowell County;
Environmental Protection: Creating a one-time tax credit to incentivize solar companies to develop projects on brownfield sites;
Harm Reduction: Creating a pilot program in Monongalia County to deploy mobile harm reduction trucks offering harm reduction supplies and comprehensive sex education resources;
Higher Education: Amending state code to allow nontraditional students or students returning to school to be eligible for the PROMISE Scholarship;
Homelessness: Introducing legislation to create a Homeless Bill of Rights in West Virginia;
Housing Affordability: Creating a pilot program in Huntington to increase the number of affordable housing units for cost-burdened West Virginians with a rent-to-own program;
Mental Health: Creating better coordination between existing behavioral health resources and adding resources and training to provide for peer coaches for mental health needs; and
Support for People with Substance Use Disorder: Proposal to WV DHHR and other state agencies to provide funding for art therapy for children of people with Substance Use Disorders.
Our summer research fellow, Teri Castle, attended the Summer Policy Institute and agreed to share her perspective below. Teri was born in Huntington, WV, and grew up in the surrounding region. She recently graduated from Marshall University, earning a B.A. with a concentration in psychology. Her passion lies in helping justice-involved individuals.
My experience at SPI was truly amazing, as it opened my eyes to the processes involved in making policy change. Prior to this, I never fully understood the potential I had to contribute to positive change in West Virginia. I had never set foot in the legislature, attended a town hall meeting, or even contacted any of my local representatives. Through the SPI I learned about the power of civic engagement and how my voice can make a difference via People Powered Policy. This newfound knowledge has inspired me to become an active participant in shaping the future of my community and being an advocate for change. I am excited to go to town hall meetings and the WV legislature to fight for what I believe in. I will take on the responsibility of being a good citizen and doing my part to make West Virginia a better place for everyone.