Racism has long been weaponized in order to divide workers, but unions have the unique power to bring people with varying identities together.
The time has come for the working class to form a united front once again. One of the greatest weapons that individual workers have against companies and corporations is unity. Class solidarity holds large and diverse segments of society together and can be a powerful tool for organizing in and protecting our communities. Maintaining a strong class identity empowers workers to fight back against the mistreatment, oppression, and exploitation of the real problem — America's wealthiest elites that continually profit at the expense of the everyday working class.
Read more in Myya's new blog post, originally written for and published by our friends at ReImagine Appalachia.
Come Work With Us! Application Deadline Approaching
We're hiring!
The WVCBP is seeking a federal campaign advocacy organizer to assist in developing and executing a federal campaign strategy that secures both public & legislative support for progressive policy at the federal level.
You can find the full job description here.
If interested, please submit an application packet to Kelly Allen at kallen@wvpolicy.org by 5pm on Monday, September 13, 2021. Application packet should include resume, an example of a campaign workplan you've executed, and a link to an earned media hit you've generated.
State of Working West Virginia Facebook Live
Join us next Tuesday, Sep. 14 as we dive into the findings of this year's State of Working West Virginia report.
We'll be going live at 5:30 from our Facebook here.
You can access the full report here and view a recent news segment on the report here.
Over 30 Organizations Urge Support for Robust Budget Package that Meets Needs of Workers and Families
Last week over 30 non-profit, advocacy, and direct service organizations representing West Virginia workers and families called on U.S. Senator Joe Manchin and West Virginia's entire federal delegation to support a robust budget resolution that meets the needs of the moment and ensures a more equitable future after the pandemic. Supports for workers and families including paid leave, investments in child care, and supports for education, nutrition, and health care are a critical companion to the bipartisan infrastructure package.
From the letter:
"Already, families are seeing the life-changing impacts of the expansion of the Child Tax Credit, improvements in child and family nutrition programs, and health care investments. In fact, preliminary estimates show that federal programs, including COVID relief programs, reduced poverty by 71 percent in West Virginia in 2021. But all of these measures are temporary and do not fully address the structural challenges that families and workers in our state have faced on their own for far too long. One of the most significant challenges is balancing obligations to care for their families along with responsibilities at work in order to provide for their families.
"The budget package presents a once-in-a-lifetime opportunity to improve the lives of all West Virginians by creating a stronger, fairer economy that works for all of us – not just those who the system has helped reach the top of the economic ladder. Implementing these policies and investing in our people will ensure that West Virginians and our economy can emerge from the pandemic with more opportunity than ever before. It isn't enough to go back to the status quo of child care deserts, low pay for professionals who care for our children and family members who need long-term care, and where the vast majority of workers lack access to paid family and medical leave."
You can read the full letter and the list of organizations that signed on here and you can take action today by urging West Virginia's federal delegation to support the package here.
The Legacy of Mine Worker Organizing: Our Region's Workers Can Lead Today's Fight
As part of the Centennial commemoration of the Battle of Blair Mountain, the WVCBP's Myya Helm joined the ReImagine Appalachia campaign last week to reflect on the lessons for today from the worker organizing across racial lines in West Virginia that helped sparked U.S. industrial unionism and the New Deal in the 1930s. 

Additional speakers included the UMWA's Phil Smith; Hannah Halbert, executive director of Policy Matters Ohio; and Stephen Herzenberg, executive director of the Keystone Research Center.

You can find a recording of the webinar here and a recent article on the panel here.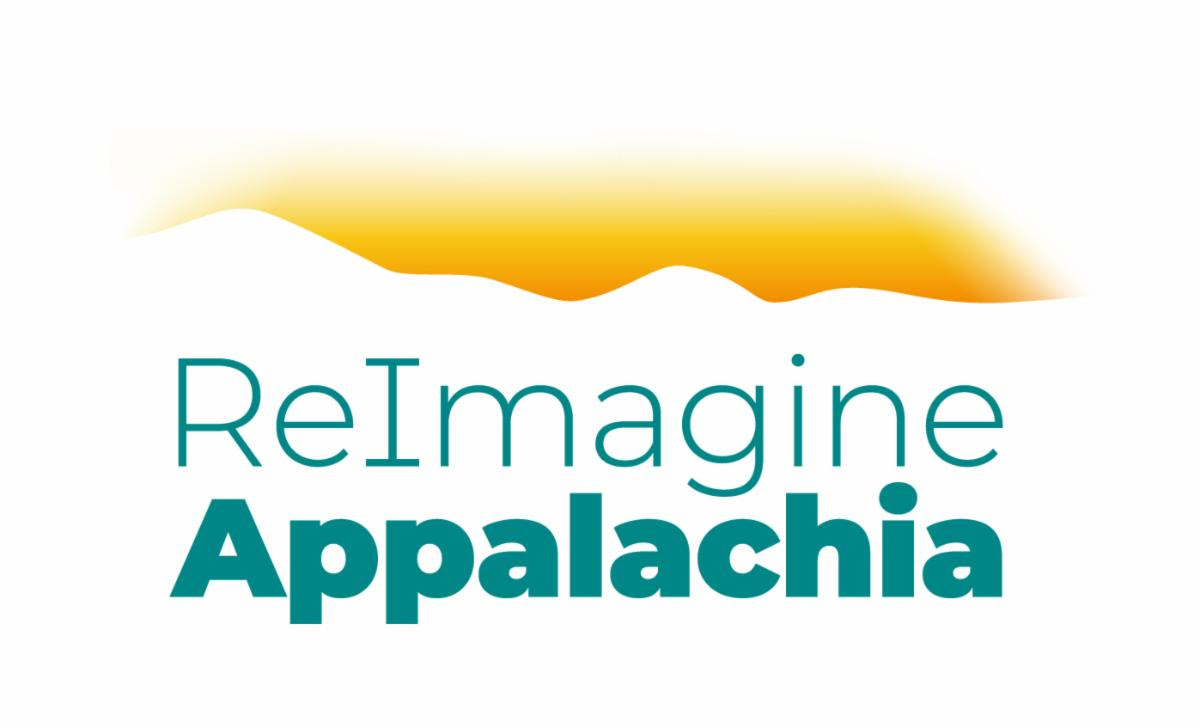 Share Your Medicaid Experience with Us!
The WVCBP's Elevating the Medicaid Enrollment Experience (EMEE) Voices Project seeks to collect stories from West Virginians who have struggled to access Medicaid across the state. Being conducted in partnership with West Virginians for Affordable Health Care, EMEE Voices will gather insight to inform which Medicaid barriers are most pertinent to West Virginians, specifically people of color.
Do you have a Medicaid experience to share? We'd appreciate your insight. Just fill out the contact form on this webpage and we'll reach out to you soon. We look forward to learning from you! 
You can watch WVCBP's health policy analyst Rhonda Rogombé and West Virginians for Affordable Health Care's Mariah Plante further break down the project and its goals in this FB Live.
Urge West Virginia's US Senators to Support the Build Back Better Recovery Package
Earlier this year, our federal policymakers sent money to families so people can pay their rent and put food on the table, helped school districts protect teachers' health and get kids back into the classroom, and boosted vaccine distribution—all of which will help accelerate our economy and address the immediate health and economic impacts of the pandemic.
Congress acted because we raised our voices together and demanded help. With short-term relief on the way, now Senator Manchin and Senator Capito need to look to our future and pass economic recovery legislation that ensures everyone can thrive, no matter what we look like or where we come from.
Our elected officials are drafting recovery legislation now, so it's time to make yourself heard again. Tell them you want our government to support working families and invest in our economic recovery by making health care coverage more available and affordable, permanently expanding relief for struggling people, and ensuring children get the support they need to succeed.
Please join us in urging Senators Manchin and Capito to support the Build Back Better recovery agenda by sending them a letter here.