With temporary federal funding to help families afford child care ending soon, US Senators Patty Murray and Tim Kaine have proposed an increase in child care funding for all states that would give West Virginia an additional $77 million annually, allowing it to serve some 4,200 more children and build on pandemic-initiated improvements to our child care system. Negotiations are reportedly underway in Congress over an economic package being considered for enactment this year, where Senator Joe Manchin's support will be critical to ensuring that increased child care funding like that in the Murray-Kaine proposal is part of any final agreement.
Around the country and in West Virginia, child care has been a major concern since the COVID-19 pandemic exacerbated longstanding issues of accessibility and affordability. The supply of quality, affordable child care in an area directly affects the size of the workforce and, by extension, the health of the economy.
COVID-19 federal relief packages provided critical resources that helped improve child care affordability for families while also increasing payments and reimbursements to help keep providers afloat during the pandemic. But those funds will soon be exhausted. At that point, West Virginia and other states will be forced to cut back on child care investments that families rely on in order to work and deal with rising costs — unless Congress acts.
The Murray-Kaine proposal would invest an additional $12 billion annually into the Child Care and Development Block Grant (CCDBG), the nation's main child care program. Seventy-five percent of the new funds would support increasing access and quality and lowering costs for families, and the remaining 25 percent would go toward raising wages and expanding the number of child care slots by helping new providers open their doors and existing providers expand their classrooms. West Virginia's additional $77 million in annual CCDBG funds would allow the state to provide subsidized child care to thousands more children and families, raise wages for child care workers, and expand the supply of child care.
Read Kelly's full blog post.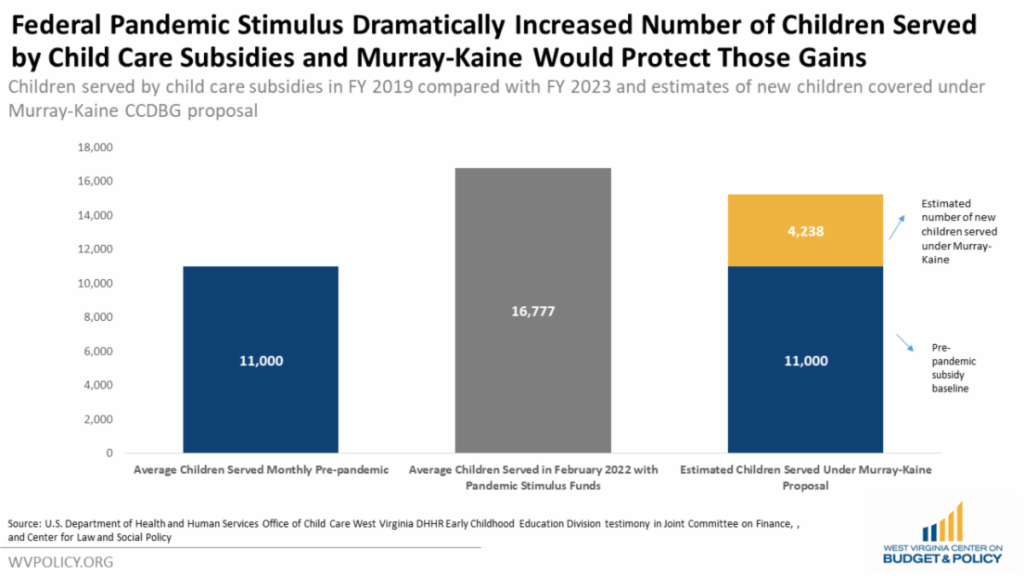 Hope Scholarship Will Divert Hundreds of Millions from WV's Public Education System
The Hope Scholarship, established by a bill passed in 2021, provides funding to students leaving West Virginia's public education system. In the first year alone, over 3,000 scholarships have been awarded, costing the state nearly $13 million. A recent article includes insight from WVCBP executive director Kelly Allen about the severe financial implications of the scholarship program. Excerpt below:
The Hope Scholarship allows individual families to use money from the state education system for expenses such as individual classes or extracurricular activities; tuition and fees at participating schools; tutoring (except not by a member of the student's family); fees for national standardized tests; fees for after-school or summer programs; educational services and therapies and more.
The scholarship program is being challenged by a lawsuit, contending it violates the state Constitution by pulling money from the West Virginia's public education system.
Fred Albert, president of the American Federation of Teachers-West Virginia, today expressed continued concerns about how the scholarship will affect West Virginia's finances and public education system.
"With the volume of Hope scholarships awarded during this first year of implementation, I'm hoping there are accountability measures in place to ensure these students will be provided the educational opportunities their families seek," Albert said.
"It is also concerning how the loss of 3000 students will impact county education budgets, ultimately putting valuable programs that benefit students who remain in public schools on the chopping block and diminishing their educational opportunities."
Kelly Allen, executive director of the West Virginia Center on Budget and Policy, also expressed concern about the financial effects of the scholarship.
"In the program's first year alone, at least $13 million is being diverted from our state's public education system in the wake of a pandemic when learning resources are needed more than ever for the vast majority of our state's students who will remain in our public schools.
"The program's eligibility is far more broad than similar programs in any other state, even before being opened up to all students in 2026. Over time the Hope Scholarship will grow even costlier, diverting hundreds of millions of dollars from our public education system."
Read the full article.
Impacts of Rising Insulin Costs Survey
The costs of insulin continue to rise while income wages remain stagnant, exacerbating pressure on individuals and families to skip or ration insulin doses in order to make ends meet.
You can help us in our fight to urge Congress to take action! If you or your family is being impacted by insulin costs or rationing, please consider completing our survey and aiding us in our advocacy– we appreciate your time and insight.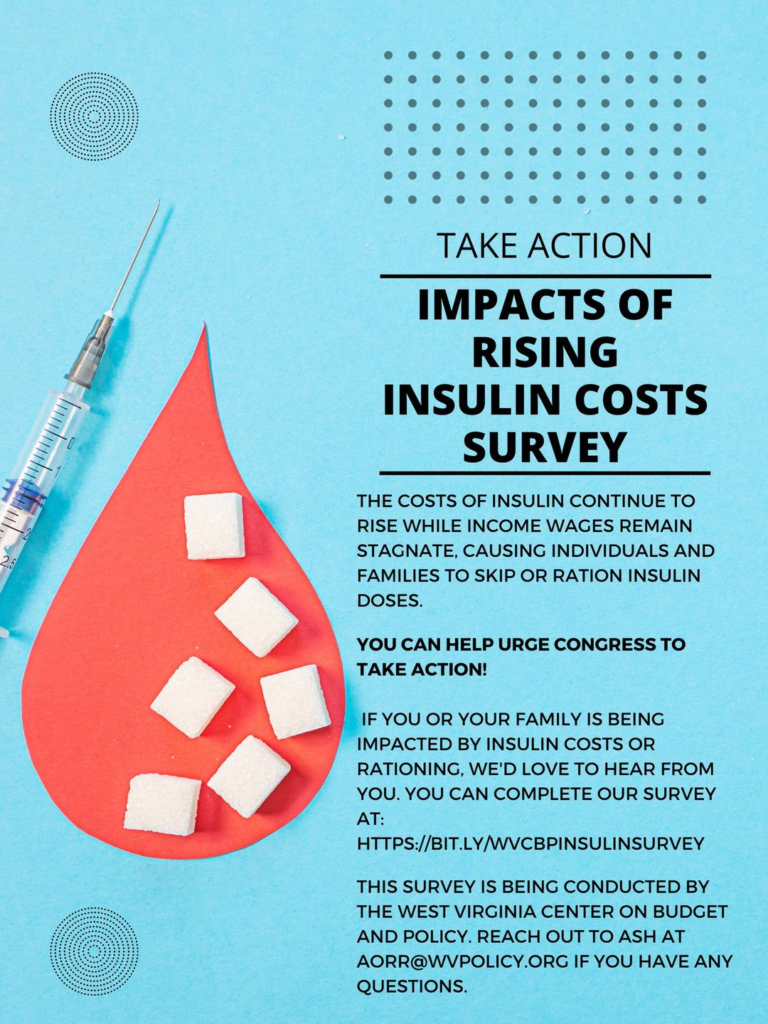 Appalachian Prison Book Project 2022- 2023 Education Scholarship
Applications for Appalachian Prison Book Project (APBP)'s 2022-2023 Education Scholarship are live!
Four, $3,000 scholarships will be awarded to individuals who have been released from a West Virginia Department of Corrections and Rehabilitation (WVDCR) state prison or federal prison (BOP) in West Virginia and who will be beginning or continuing their undergraduate or graduate education at a college or university in West Virginia.
This is an incredible opportunity for justice-impacted folks in the Mountain State who want to further their education. Please share with anyone you think may be interested and eligible! Application submission deadline is July 15, 2022.
You can find full details and instructions to apply here.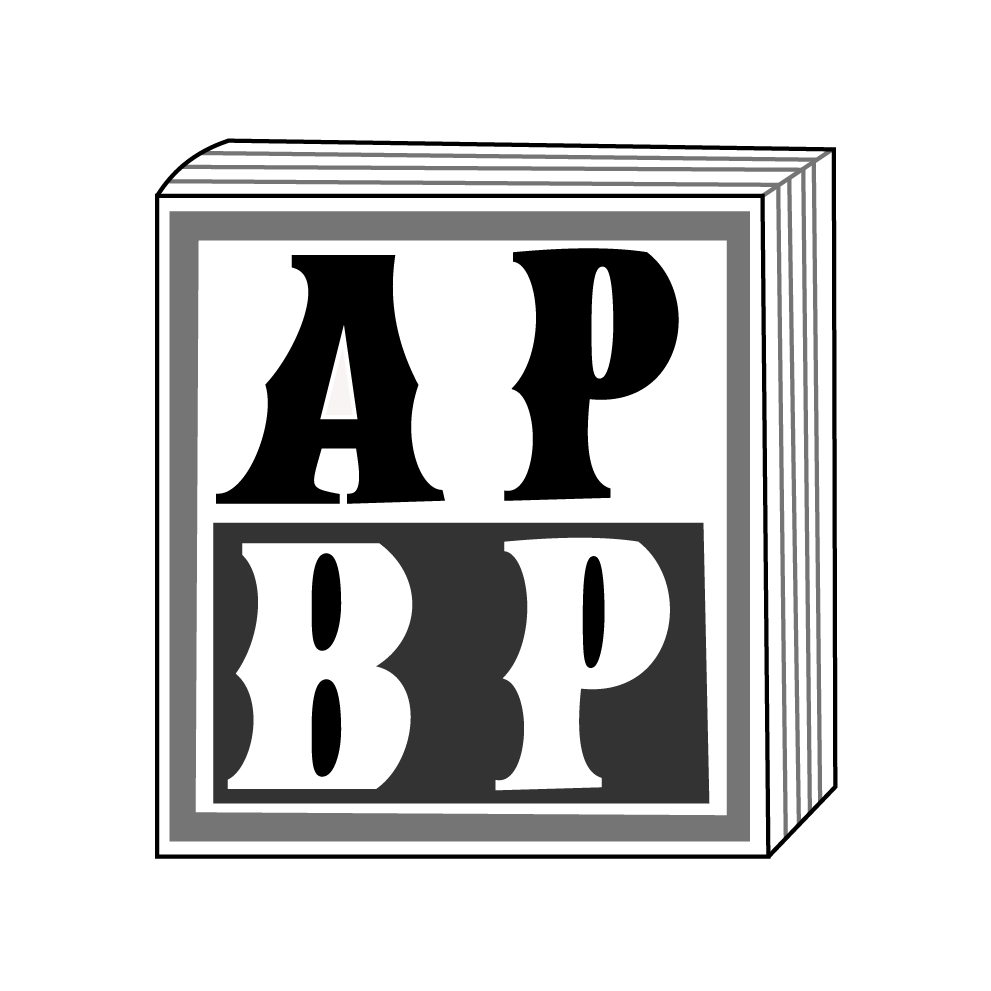 Help Us Fight to Extend the Enhanced Child Tax Credit by Completing Our Survey and Joining the #Unbearable CTC Campaign
Since July 2021, most households with children had received monthly enhanced Child Tax Credit payments of $250- 300 per child. However, the enhanced Child Tax Credit was temporary and expired at the end of 2021 unless Congress acts to extend it in 2022 through the Build Back Better Act or other legislation.
The impact on children and families since the expiration of the enhanced Child Tax Credit has been severe. Between Dec. 2021 and Jan. 2022, there was a staggering 41 percent increase in child poverty nationwide due to the loss of the monthly payments. And as inflation continues to exacerbate family financial hardship, the need to make the enhanced Child Tax Credit permanent is as urgent as ever.
If you received monthly Child Tax Credit payments, we'd love to hear how they had been helping your family and how your family has been impacted now that the payments have (at least temporarily) expired.
Join us in our advocacy by completing our survey here or participating in the #Unbearable Child Tax Credit campaign.
Learn more about what's at stake if the enhanced Child Tax Credit is not extended in our blog post here.
Find guidance on how to collect your Child Tax Credit payment here.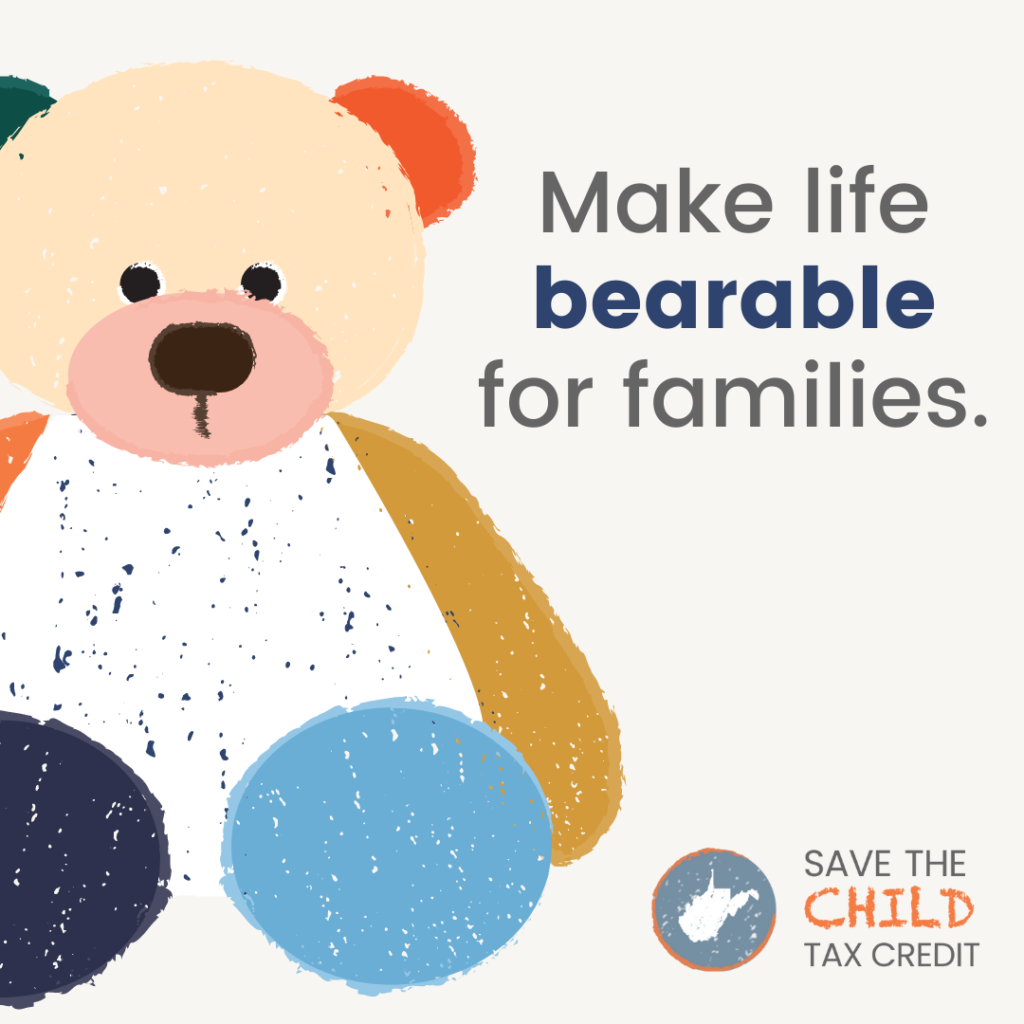 Share Your Medicaid Experience with Us!
The WVCBP's Elevating the Medicaid Enrollment Experience (EMEE) Voices Project seeks to collect stories from West Virginians who have struggled to access Medicaid across the state. Being conducted in partnership with West Virginians for Affordable Health Care, EMEE Voices will gather insight to inform which Medicaid barriers are most pertinent to West Virginians, specifically people of color.
Do you have a Medicaid experience to share? We'd appreciate your insight. Just fill out the contact form on this webpage and we'll reach out to you soon. We look forward to learning from you!
You can watch WVCBP's health policy analyst Rhonda Rogombé and West Virginians for Affordable Health Care's Mariah Plante further break down the project and its goals in this FB Live.