Earlier this week, Governor Jim Justice unveiled his plan for reopening West Virginia's businesses, dubbed "The Comeback." Among the businesses slated to open first under his plan are day care centers, restaurants, and professional services including hair and nail salons. West Virginians who work in these sectors will be among the first back to work in the face of the COVID-19 public health crisis, and are disproportionately women and people of color. These workers are more likely to live in poverty than the average West Virginia worker and often do not to have access to employee benefits like health insurance and paid sick days, a potentially dangerous scenario in the midst of a public health crisis.
Read more in Sean and Kelly's blog post.
Classifying Front-Line Workers as First Responders
One way to help those who are returning to work under Governor Justice's Comeback Plan is to classify them as first responders. This would allow these vital workers access to COVID-19 testing and personal protective equipment like cloth masks, and face shields to keep them, their families and customers safe. In the event they do get sick, they have a right to free medicine and treatment. If we classify workers keeping our chain of supply running smoothly as first responders, grocery store, pharmacy and food processing workers can also qualify for free child care, critical to keeping working families on the job during this critical public health crisis.

Read more in Seth's op-ed in this week's Beckley Register-Herald.
Tracking the Coronavirus Economic Impact in West Virginia
Social distancing, closing of nonessential businesses, and stay-at-home orders have all helped protect lives in West Virginia. But they have also led to record job losses and increasing hardship as people struggle to make ends meet. The restrictions on economic activity that are currently protecting us will eventually be lifted, but the economy may still under-perform if the policy response is not strong enough.
This week, Sean created this page to track important state-level indicators of how West Virginia's economy is performing. It will be updated throughout the crisis as new data becomes available.
West Virginia's Unemployment Trust Fund May Run Out in Weeks
According to last week's data release, 46,251 initial unemployment claims were filed in West Virginia during the week ending April 18, by far the highest number in state history. Prior to the current crisis, the highest number of initial claims in a week was 5,877, back in 1999.

With 104,904 continued claims from the previous week, and 46,251 new claims, there were over 151,000 West Virginians collecting unemployment insurance that week, or over 22% of covered employment. In comparison, the rate peaked at 4.9% during the Great Recession.

The unprecedented number of workers collecting unemployment benefits is rapidly depleting the state unemployment insurance trust fund. The state's trust fund has already dropped dramatically during the crisis, even as the bulk of unemployment claim have just been processed in the past week, falling from $177.9 million at the end of January to $113.9 million as of April 16.

Read more in Sean's blog post.
Governor Urged to Provide Correction Facility Testing
Across the country, jails and prisons are emerging as COVID-19 hot spots. This week we urged the Justice administration to provide testing for West Virginia's incarcerated population.

In our letter, cosigned by the American Friends Service Committee, WV Council of Churches, WV Access to Justice Commission, Catholic Dioceses of WV, American Civil Liberties Union of West Virginia, and Americans for Prosperity, we urged that "since studies indicate that many people who have and can spread the virus are asymptomatic, this (providing testing) is the surest way to identify cases of infection and to allow authorities to take appropriate measures in the interest of all West Virginians."

Read more in this week's Beckley Register-Herald.
COVID Economic Crisis Highlights Why We Should Be Wary of Longview PILOT Agreement
Over the past several months, the Monongalia County Commission has been negotiating a "payment in lieu of taxes" (PILOT) deal with Longview Power LLC to build a gas-fired power plant. PILOT agreements are property tax abatements where corporations agree to make annual payments to local governments instead of paying the property taxes they would normally owe and that other businesses in the jurisdiction pay. These fixed payments are generally a small fraction of what would have normally been paid in property taxes, and research shows that business tax incentives rarely pay for themselves by providing net positive tax revenues for communities.

While neither the state nor Monongalia County has disclosed the potential forgone revenue from the agreement, rough estimates calculated by looking at what Longview would be paying if it paid the same tax rates as other businesses in Monongalia County show that the estimated tax abatement for Longview's proposed gas-fired power plant is $275 million over the 30-year life of the PILOT deal. And this would represent Monongalia County's second PILOT agreement with Longview. The county is currently several years into another 30-year tax abatement for Longview's coal-fired power plant, which is estimated to reduce their tax liability around $562 million. In total, the value of the two PILOT agreements translate into over $670 million in potential lost revenue for Monongalia County, its residents, and our public school system, which receives about two-thirds of the county's property taxes.
Read Kelly's full op-ed which appeared in the Morgantown Dominion-Post this week.
It's May Day
May Day is observed around the world as a labor holiday and a day to celebrate workers' rights. This is a day to remember activists like Mother Jones and all of those who have fought hard to provide a voice for West Virginia workers.

As some of those particularly hard hit by COVID-19, service workers across the country are expected to protest today for better pay and protections. Here's more in New York magazine.

Here's more on the history of May Day in Tribune magazine.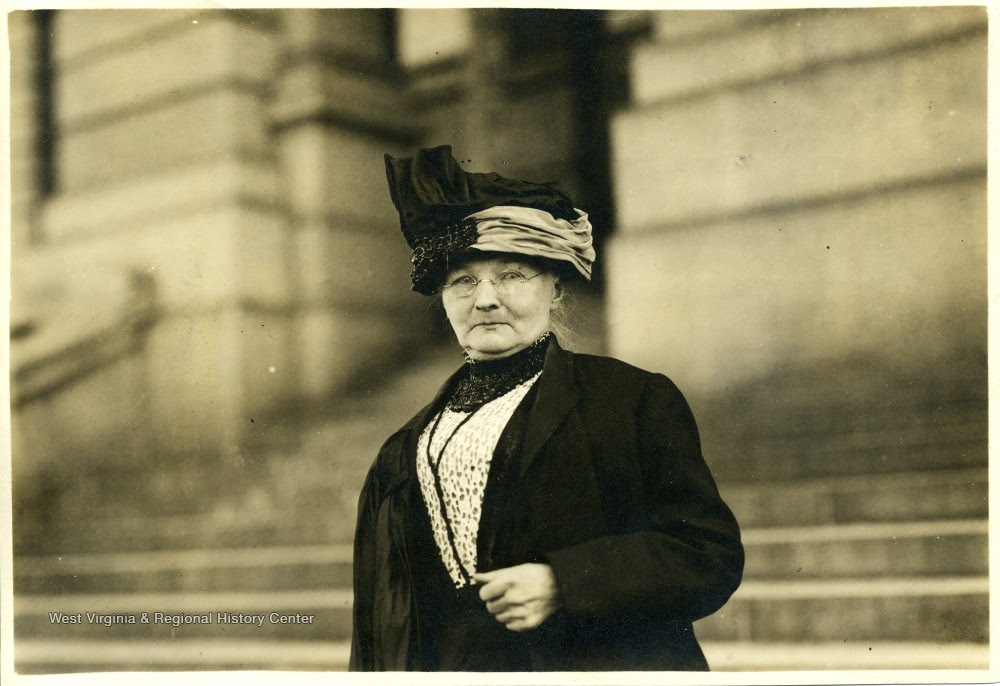 We Are Hiring!
The West Virginia Center on Budget and Policy seeks an energetic and dedicated Executive Director to advance the Center's mission to use research and policy analysis, strategic communications, and leadership and outreach to improve the well-being of all West Virginians. Founded in 2007, the Center has a reputation for producing creditable, timely, relevant, and accessible policy analysis on important state and federal issues such as criminal justice reform, fair tax and budget policy, affordable health care, labor policy, and other social and economic policy issues. Candidates should have a deep understanding of public policy and strong leadership skills to continue Center's growth and development. Ted Boettner, the WVCBP's founding Executive Director, plans to step down this summer.

Read full job description.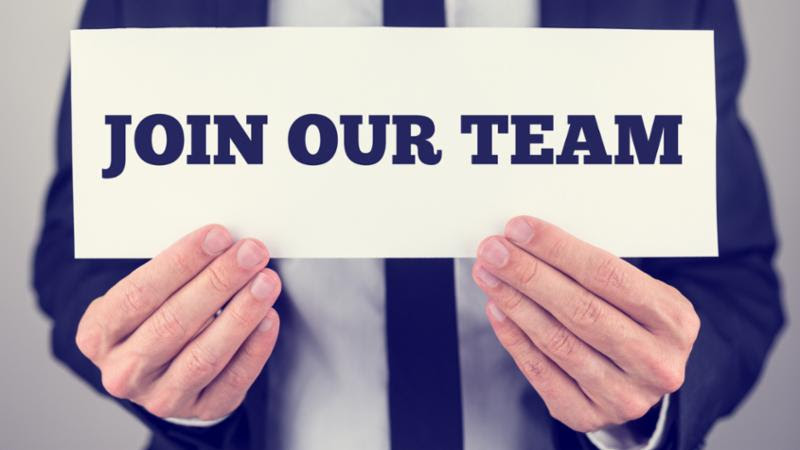 Deadline Extended to May 15: 2020 Summer Policy Institute
Registration is open for this year's Summer Policy Institute! Join us for policy discussion and networking!

Note: Due to the COVID 19 pandemic, this year's SPI will be completely virtual. Registration is still required. We will keep you posted as plans become formalized.