Last week, members of Congress avoided a government shutdown and came to an agreement to fund the federal government for the rest of the fiscal year. Over all the agreement contains a $38 billion reduction in appropriations for FY 2011, compared to FY 2010.
Included in the agreement is a 0.2 percent across the board reduction in discretionary spending, which contains a great deal of funding for states in the form of grants. However, the agreement does specify larger cuts for some programs, many of which provide important services to many in West Virginia, while others benefit us all. 
The below table shows the impact of these target program cuts in West Virginia.
Projected cuts for selected programs in WV under FY2011 budget agreement compared to FY2010 levels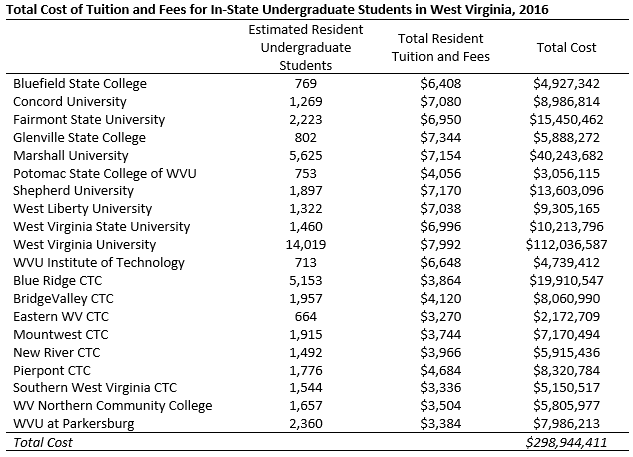 Source: Federal Funds Information for States
While these cuts are less severe than those 
originally proposed
, and do a better job protecting education, the agreement still puts the burden of deficit reduction mainly on the poor and children. Investments in health, workforce, community development, and the environment all help ensure a prosperous future. Deficit reduction is important, but it needs to have 
balance.