West Virginia lags behind much of the country in many areas, but one particular measure may explain many of the others; West Virginia's workforce is poorly educated.
West Virginia's workforce is plagued by low wages. One explanation for the state's low wages could be the low educational attainment of its workforce. Earnings increase with educational attainment. In West Virginia, workers with a college degree earn 63% more than workers with just a high school diploma.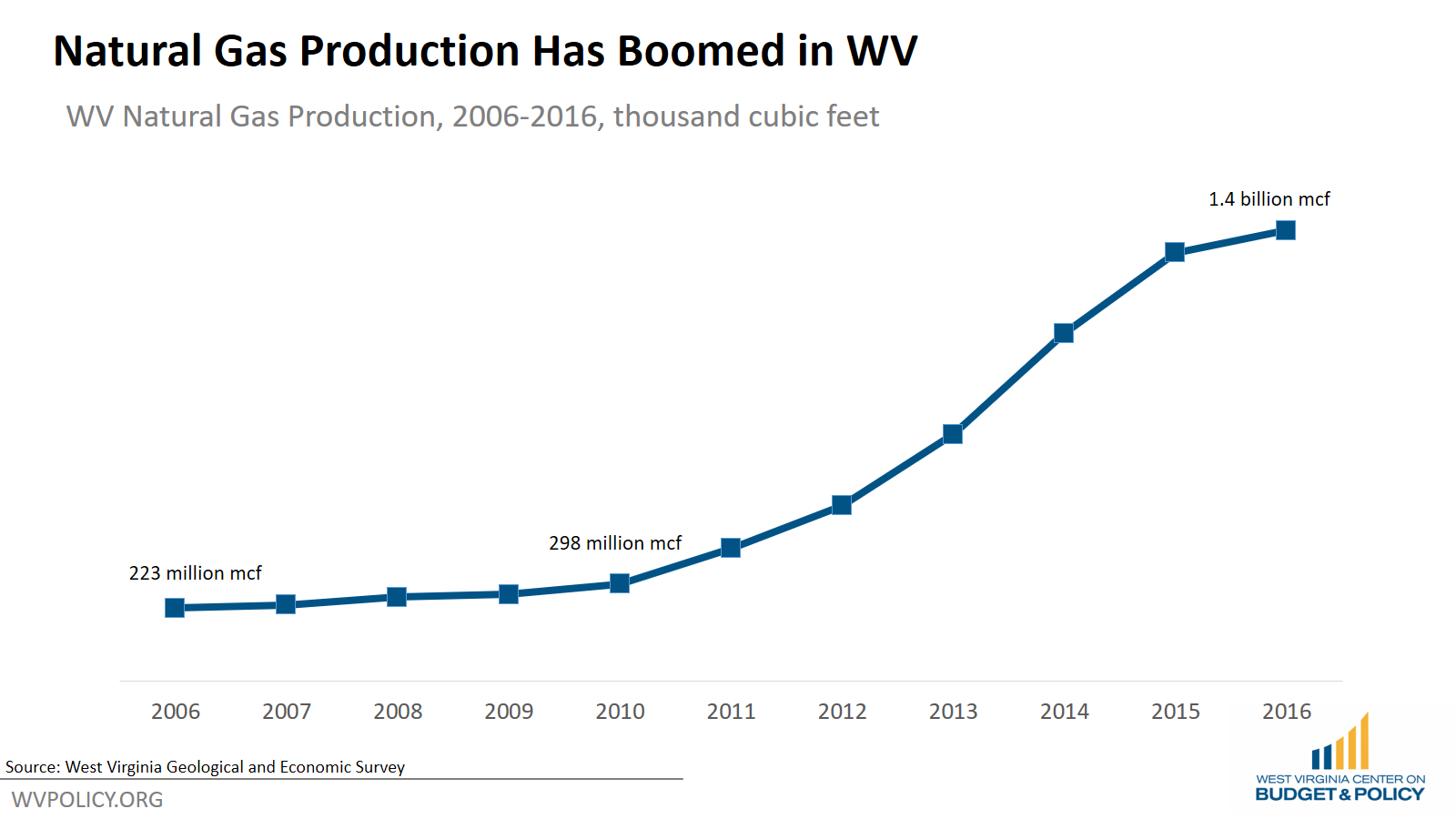 However, in 2009, West Virginia ranked 46th in percent of its workforce with a college education, at 23.8%, compared to the national rate of 31.2%.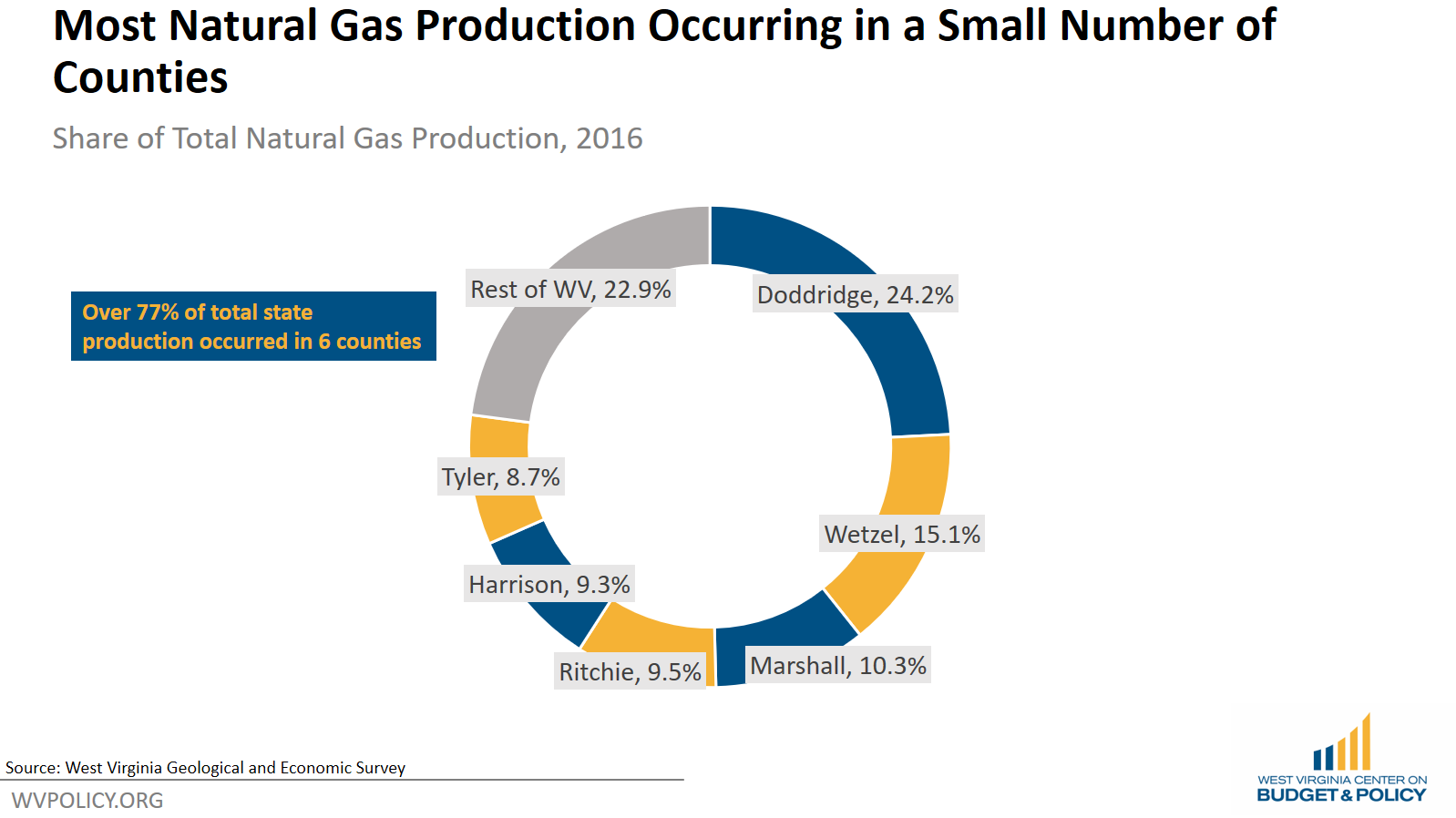 And, as it should be to no surprise, states with highly educated workforces tend to have higher wages.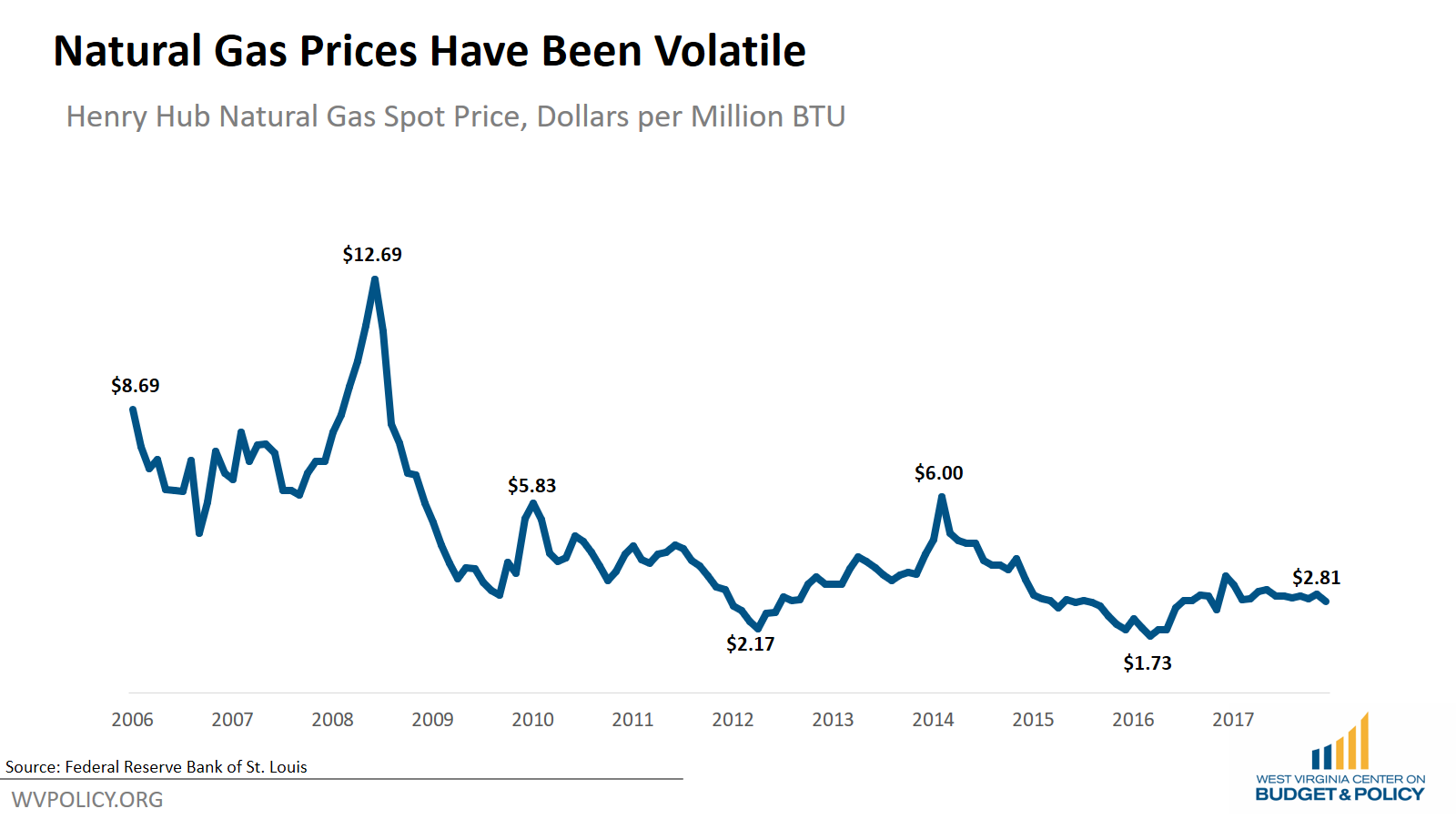 This corresponds with the findings of a more rigorous 
study
 done at the Federal Reserve Bank of Cleveland which found that the knowledge base of a state's population, particularly the relative proportion of workers with advanced degrees was the strongest determinant of higher income levels. The reasons? Highly educated workers tend to be more productive and innovative, making them more valuable to employers. A highly educated workforce is also more adaptable to downturns and changes in an economy, making a state's economy more flexible overall.
Another finding from the report; taxes are not a significant factor in state income growth. 
Sounds familiar.
 In fact take a look at this chart, which is the same as the above chart, but swaps out educational attainment with business taxation levels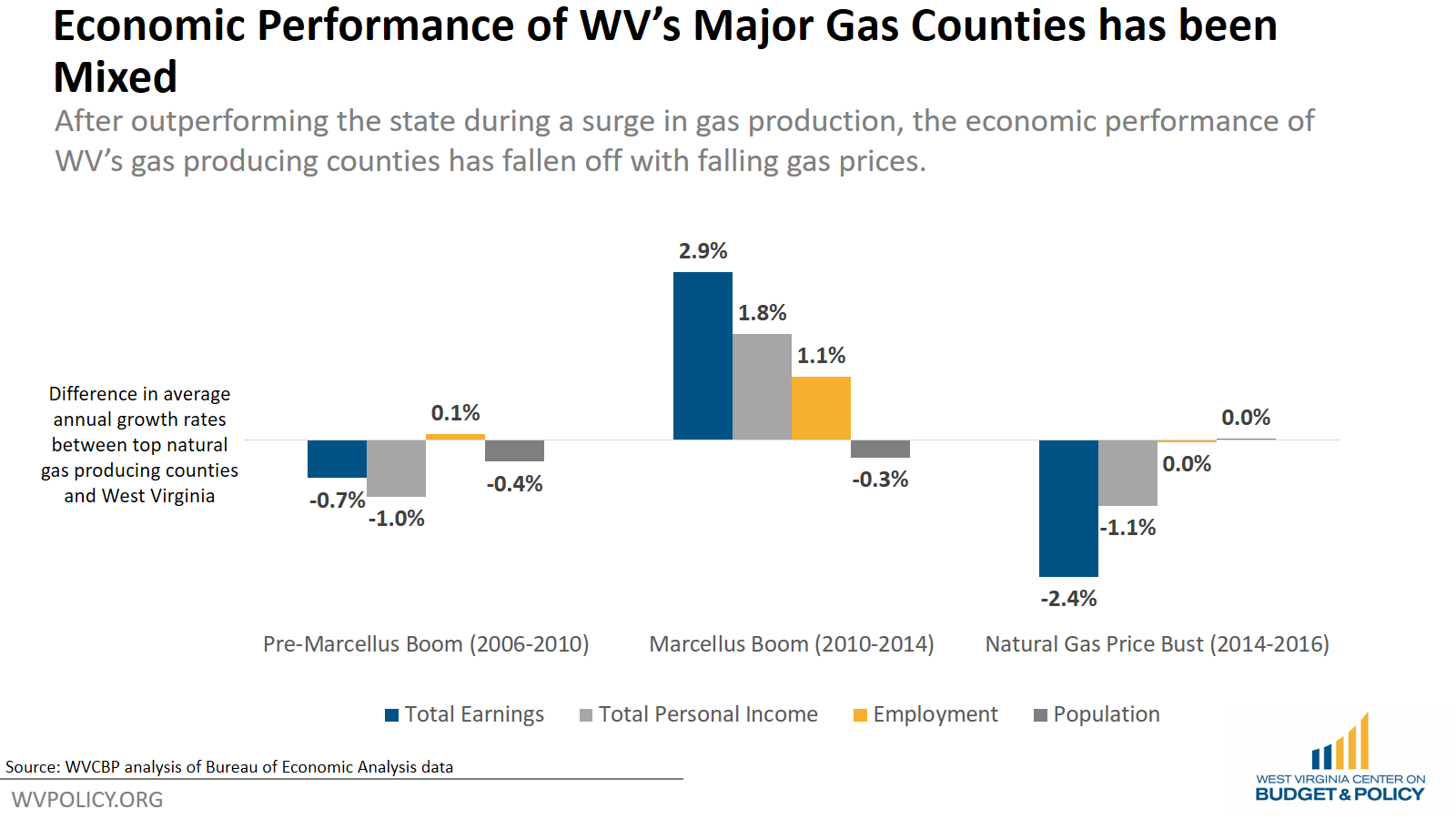 Not really a clear relationship. Remember that the next time someone argues that business tax cuts will translate into higher wages for workers.
So with the clear and hard to deny benefits of a highly educated workforce, is now the time to 
cut Pell Grants?