It has been well demonstrated that jails and prisons are incubators and amplifiers of diseases and infections because of the tight quarters of correctional facilities. This makes combatting the Coronavirus through "social distancing" and other measures nearly impossible. To that end, West Virginia has taken some measures to slow the spread of the Coronavirus within our incarceration system by reducing the inmate populations, but more needs to be done if we are going to "flatten the curve" and protect those inside and outside of our correctional system.

As West Virginia looks for ways to cut costs from the plunge in state revenues as a result of this pandemic, it should continue to reduce the level of incarceration in the state by restricting or refusing admissions from technical parole violations and reducing arrests for petty offenses. Policymakers can also build upon decarceration efforts by releasing people that are near the end of their sentences, those who are medically fragile or over 60 years old, pregnant women, and others that pose little risk if released.

Read more in this blog post by Seth and Ted.
COVID-19 Virtual Town Hall with Senator Manchin
On Wednesday, the WVCBP and other stakeholder groups from across the state had an opportunity to ask Senator Joe Manchin questions about the future of West Virginia as its citizens, workers, and state budget continue to struggle under the impacts of the Coronavirus.

Attendees included Family Resource Network directors, social workers, and people who run community food pantries. Those in attendance expressed the need for increased SNAP funding, help for workers who've lost their health coverage, and increased support for child care centers. Almost all who asked questions feel that the economic crisis will continue long after the public health emergency ends and stressed the importance of long-term federal support for public programs.

"The COVID-19 pandemic has created significant challenges for West Virginia families. The need for public services is growing just as state and local revenues are suffering due to the economic crisis. We thank Senator Manchin for talking with us today and understanding the need for a sustained federal response to support West Virginians," said Kelly Allen, Director of Policy Engagement and Interim Deputy Director of the West Virginia Center on Budget and Policy.
Take Our Health Care Survey!
Many of us were already struggling to get health care even before the Coronavirus pandemic. Now, the past few months have uncovered even more gaps in the system. West Virginians deserves better. But what should our state be doing differently? Tell us what you think!
Fill out this survey by midnight on Monday, May 11 for a chance to win a $25 gift card of your choice.
Zoomed Out
As many of us work from home, we are spending more time in virtual meetings with staff, coalition partners, and sometimes, friends and families for birthday parties and to mark other occasions.
For some tips on how to manage Zoom burn-out, we thought this was an interesting resource. Self care is especially important right now.
We Are Hiring!
The West Virginia Center on Budget and Policy seeks an energetic and dedicated Executive Director to advance the Center's mission to use research and policy analysis, strategic communications, and leadership and outreach to improve the well-being of all West Virginians. Founded in 2007, the Center has a reputation for producing creditable, timely, relevant, and accessible policy analysis on important state and federal issues such as criminal justice reform, fair tax and budget policy, affordable health care, labor policy, and other social and economic policy issues. Candidates should have a deep understanding of public policy and strong leadership skills to continue Center's growth and development. Ted Boettner, the WVCBP's founding Executive Director, plans to step down this summer.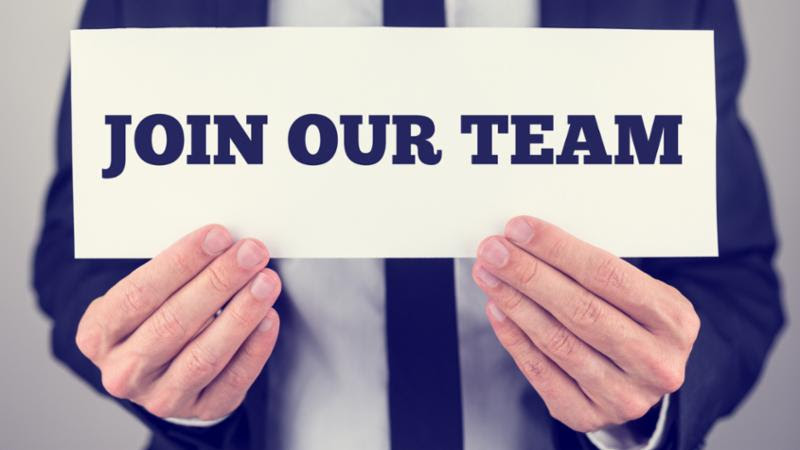 Happy Mother's Day!!
To all the moms out there, and to those who are missing their moms this Mother's Day, have a listen to this beautiful tribute by Gillian Welch.