Our Children Our Future Policy Workshops Joining All Corners of the State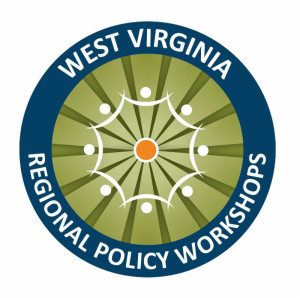 This month people from across the state who want to see policy change have come together in Lewisburg, Clarksburg and Hurricane. There is one more Our Children Our Future Policy workshop to go, next week in Martinsburg. With 23 ideas for positive change up for discussion, and multiple policy wins under our belt, there is a lot of momentum building as we head toward the 2014 Policy Symposium on September 9 and 10.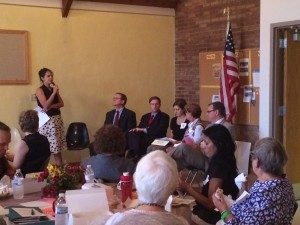 Legislative and Leadership Panel at the Our Children Our Future Policy Workshop in Hurricane on July 24, 2014. Photo by Sean O'Leary.
Walk-ups are welcome at next week's policy workshop in Martinsburg on July 29. Read more about the recent workshops here and here.
Registration is now open for the 2014 Policy Symposium September 9 and 10 in Charleston. The Our Children Our Future Policy Workshops and Symposium are supported by local and regional sponsorships, the West Virginia Healthy Kids and Families Coalition, the West Virginia Community HUB and the West Virginia Center on Budget and Policy.
Voluntary Employee Retirement Accounts Would Help Workers Save for the Future
With one of the nation's oldest populations, West Virginia has many residents quickly approaching retirement. Unfortunately, many of them are not prepared financially. One reason is that they lack access to a retirement plan at work that would make it easier for them to save for the future. The WVCBP, along with the WV-AARP and other coalition partners, will work during the next legislative session to make Voluntary Retirement Accounts (VERA) a reality.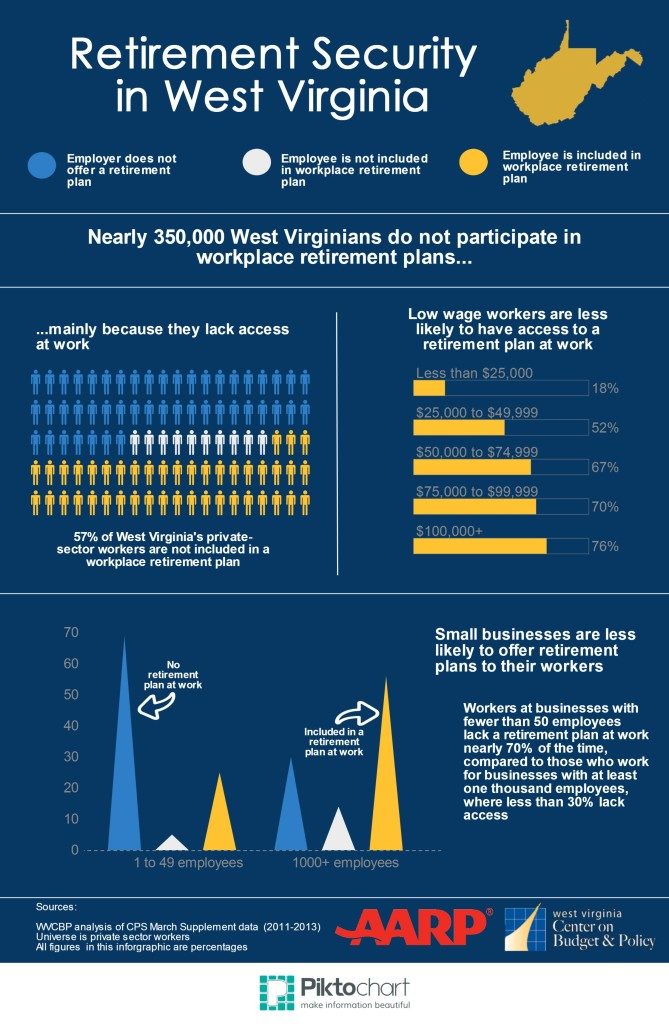 Obamacare Bringing Refunds to West Virginia
West Virginians will receive almost $1 million in refunds from health insurance companies thanks to the Affordable Care Act. The companies being required to make the refunds did not spend 80% of health care premiums directly on health care, as required under the law, so are now required to refund it to their customers. Read more in today's Charleston Gazette.